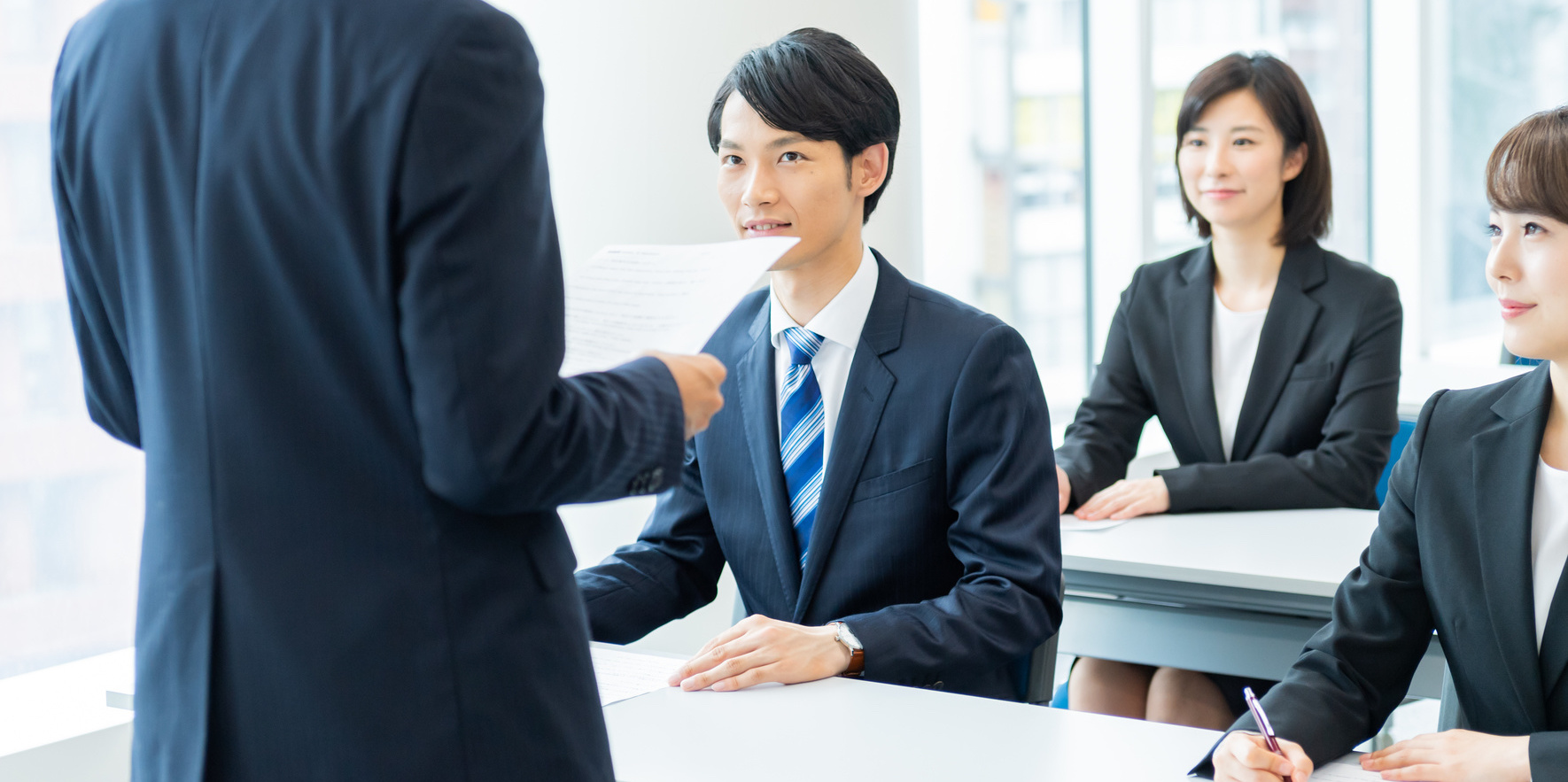 Mastering and knowing how to apply The Employment Act is both a skill and an art.
Besides having a deep understanding of the statute, a Human Resource (HR) practitioner also needs to have practical experience in the application of the Employment Act in different situations.
Equipping yourself with knowledge and skills shared by an experienced HR trainer will help you with the understanding and application of the Employment Act, enabling you to gain an edge in your organisation and protect your organisation from risk.
---
For more information on our Employment Act workshops and other HR Law related workshops, please call +65 6334 3177, email enquiries@hrlawacademy.com.sg or use the online contact form.